With the rain this weekend it sure felt like Fall!
We can't wait for you all to join us this Fall for our Pumpkin Patch, Pig Races Mazes & More!
Join us for our opening day Sept. 25 for our Fight For Your Life 5k!
This week I thought I'd find something for Cherry Tomatoes and all those extra tomatoes you might have on your hands!  Here's a great blog, for 30 different ways to use tomatoes! http://www.mamanatural.com/too-many-tomatoes/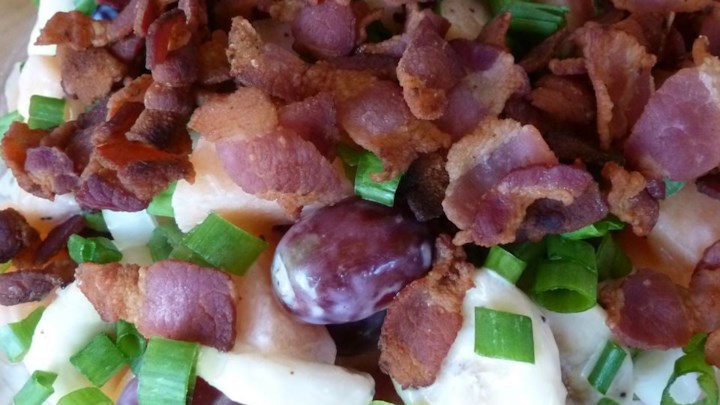 Cantaloupe Salad
8 slices bacon
2 bananas
2 tsp lemon juice
1 cantaloupe
1 cup seedless red grapes
1/2 cup poppy seed salad dressing
3 tablespoons chopped green onions
Fine the rest of this yummy recipe at: http://allrecipes.com/recipe/26542/cantaloupe-salad/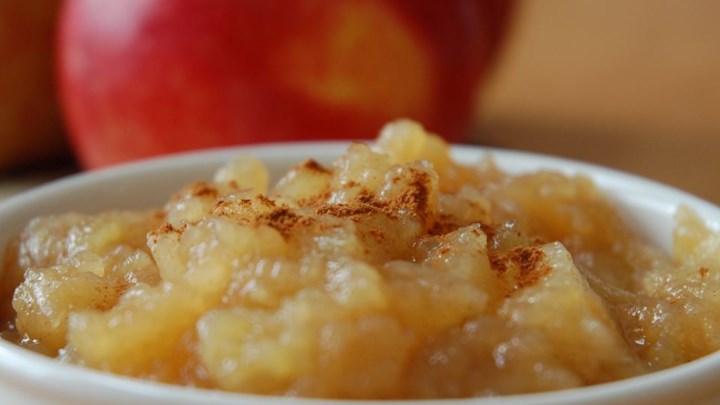 Applesauce
4 apples
3/4 cup water
1/4 cup white sugar
1/2 tsp ground cinnamon
For the rest of this great easy recipe visit: http://allrecipes.com/recipe/51301/sarahs-applesauce/
That's all for this week!
Farmer Stacy 🙂