Hot days are ahead!  Come on out and stay cool while having a drink or grab a growler to go to cool off!   Happy Hour is still going on!! 
We also have a great event coming up in September!  It's our Fight For Your Life 5k!  And it's taking place on September 25, 2016!  The start time is at 10:30 am!  We are running a promo until 8/21 to sign-up for the race!!  Use promo code OLYMPICS! Register for the race here: http://fightforyourlife5k.com/
This week's produce tip is for freezing Corn on the Cob!  You can either freeze it straight on the cob, or cut it off for a delicious winter time treat! http://www.simplycanning.com/freezing-corn.html
The first recipe also uses corn!
Summer Corn Salad
5 teaspoons olive oil
1 tablespoon lime juice
1/4 teaspoon salt
1/4 teaspoon hot pepper sauce
1-1/2 cups fresh corn
1-1/2 cups cherry tomatoes
1/2 cup finely chopped cucumber
1/4 cup finely chopped red onion
2 tablespoons minced fresh basil
1/4 cup crumbled feta cheese
For the rest of this great favorite – Also featured tomorrow night at our Grilling in the Garden Dinner – visit this site: http://www.tasteofhome.com/recipes/summer-corn-salad
Another Zucchini Favorite in our Bakery!  Make sure and add Chocolate chips!!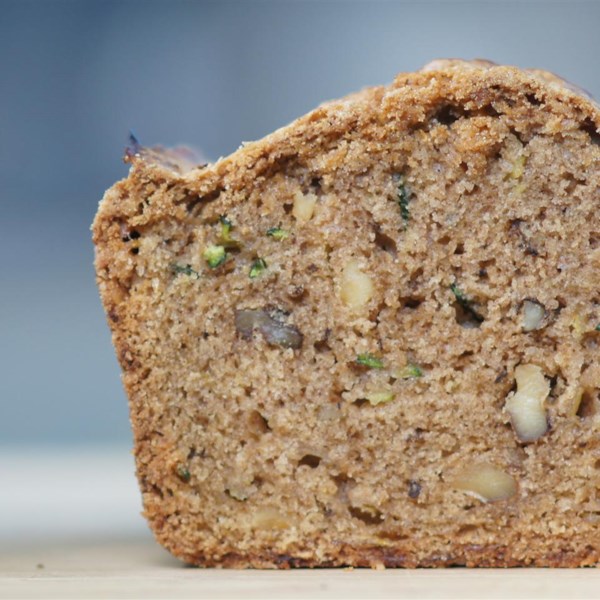 Zucchini Bread
3 cups flour
1 teaspoon salt
1 teaspoon baking soda
1 teaspoon baking powder
3 teaspoons ground cinnamon
3 eggs
1 cup vegetable oil
2 1/4 cups white sugar
3 teaspoons vanilla extract
2 cups grated zucchini
1 cup chopped walnuts
For the rest of this one go to: http://allrecipes.com/recipe/6698/moms-zucchini-bread/photos/1237440/
That's all for this week!
Farmer Stacy 🙂