It seems like the summer is just flying by!  Peach season is officially over, but we saved some to use in our delicious baked goods!  Right now if you stop in we have PEACH DONUTS!  Made with Peach puree! YUM!!
We also are continuing our Happy Hour through the end of the month!!  So come on over for some tasty bites and a pint!
This week's tips are for Peppers! Do you have a lot of extra peppers? Chop bell peppers in 1 cup piles & freeze for winter! Roast Anaheims on the BBQ to add to Egg Scrambles, Pasta Dishes & more! For all your storing and preserving information visit this page for more information! http://anrcatalog.ucanr.edu/pdf/8004.pdf
This week's recipes use Purple Potatoes, Onions, Green Beans and Pears!
Homestyle Green Beans & Purple Potatoes
1 large onion
2 cloves garlic
1 1/4 lb green beans
1 1/2 c. of purple/red potatoes
4-6 c. chicken broth
freshly ground black pepper
1/4 tsp smoked salt
salt to taste
For a Vegan Version and the rest of the Recipe Visit: http://blog.fatfreevegan.com/2011/07/homestyle-green-beans-and-potatoes.html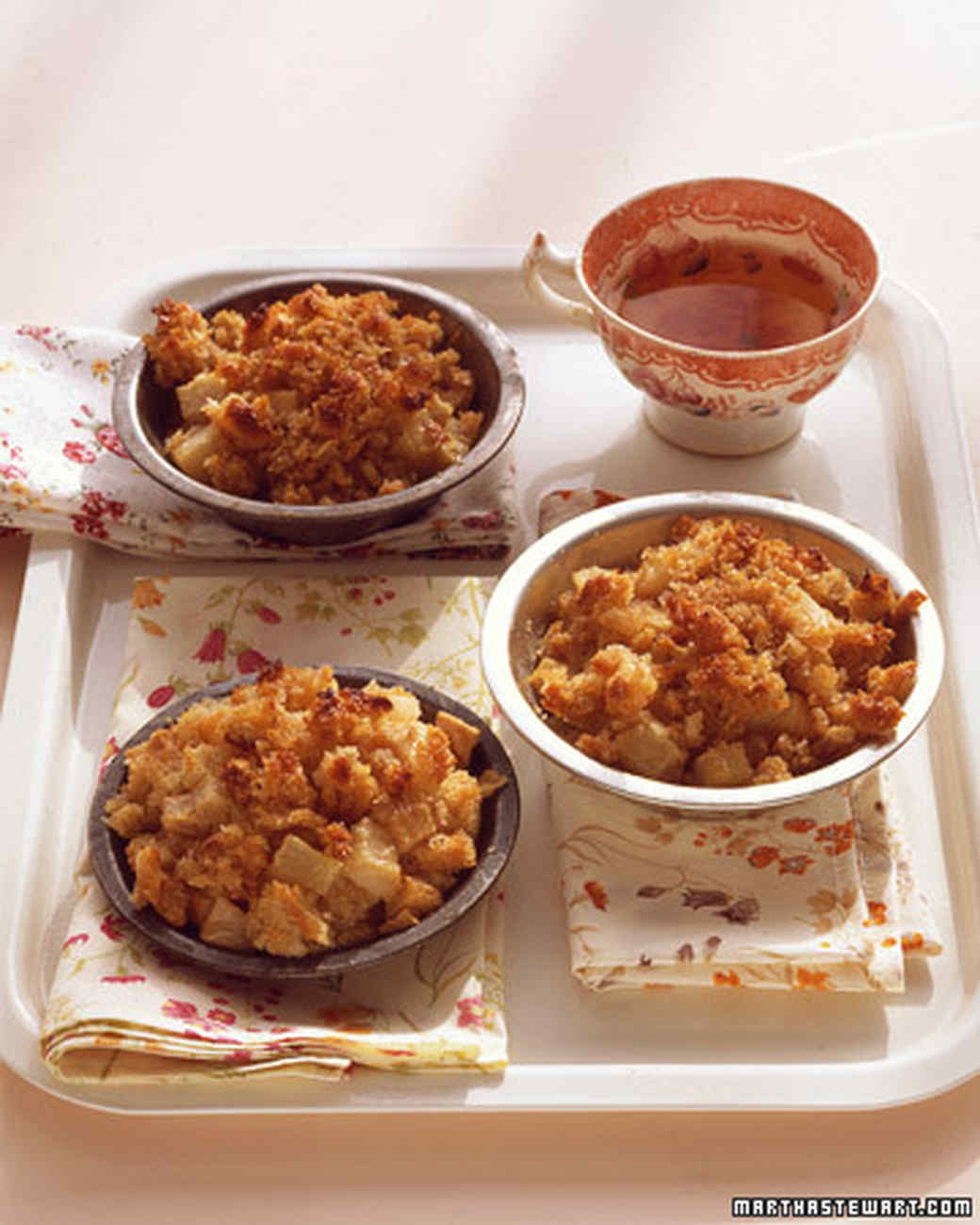 Pear Brown Bettys
1 lb loaf sourdough bread
6 T unsalted butter
2/3 c sugar
1 tsp ground ginger
1/2 tsp ground cinnamon
1/8 tsp freshly grated nutmeg
1/8 tsp salt
3/4 c apple cider
2 T fresh lemon juice
8 Bartlett pears
For the rest of this great recipe visit: http://www.marthastewart.com/317142/pear-brown-bettys
And that's all for this week!
Until next week!
Farmer Stacy 🙂