Archive for August, 2016
Crazy that summer is almost over!!  We are getting everything ready for Fall!  Make sure and sign-up for our Fight For Your Life 5k!!
School is in season for a lot of schools!  Anyone else feel as though summer flew by?  This week's tip is for Canning tomato sauce!  Visit this blog for a large tomato sauce recipe perfect for the cooler days at the end of this week! http://www.thekitchn.com/how-to-make-basic-tomato-sauce-with-fresh-tomatoes-cooking-lessons-from-the-kitchn-193622
Peppers are coming off the fields like crazy!  The first recipe is using peppers!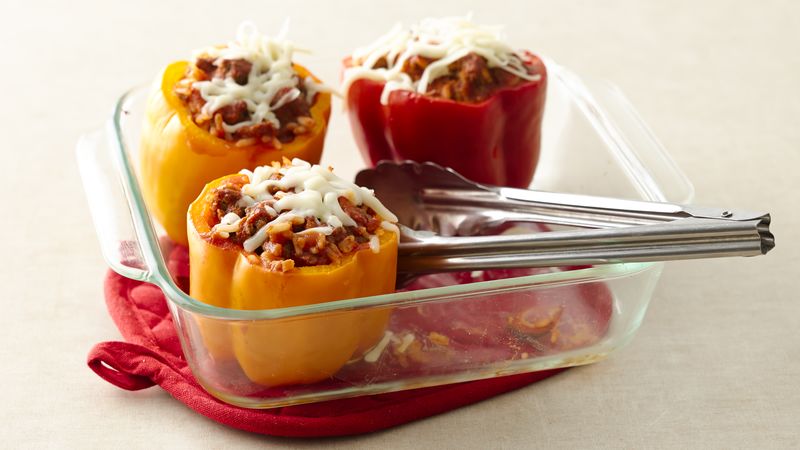 Stuffed Peppers
4 bell peppers
1 lb ground beef
2 T chopped onion
1 cup cooked rice
1 teaspoon salt
1 clove garlic
1 can (15 oz) tomato sauce
3/4 cup mozzarella cheese
For the rest of this great recipe visit: http://www.bettycrocker.com/recipes/stuffed-peppers/63e29e18-903e-467c-aec5-fba4ce3a138f
And for those of you wanting a small batch of tomato sauce just to use for dinner!
Quick Fresh Tomato Sauce
5 pounds tomatoes
¾ teaspoon salt
2 tablespoons olive oil
1 tablespoon tomato paste
1 garlic clove, halved
1 basil sprig
1 bay leaf
For the rest of this great recipe visit: http://cooking.nytimes.com/recipes/1017650-quick-fresh-tomato-sauce
And that's all for this week!
Farmer Stacy 🙂