Archive for June, 2016
Join us for Happy hour this weekend from 12pm -4pm!
We have 6 Rotating Taps and are open just in time to have a drink and a bite to eat before heading to the St. Paul Rodeo!
Pea season is almost over and I'm always looking for an easy way to use veggies in the winter.  Freezing is easy, but I get tired of blanching!  Here's a blog I found with out having to blanch those peas before freezing them!  Check it out here!
One of the recipes that I used this week is for Snap Peas!
Pork and Snap Pea Kebabs
1/4 cup hoisin sauce
1 T soy sauce
1 T grated peeled fresh ginger
1 T rice vinegar
1 pork tenderloin (about 3/4 pound)
5 scallions
1/2 pound snap peas
Check out the rest of the recipe here!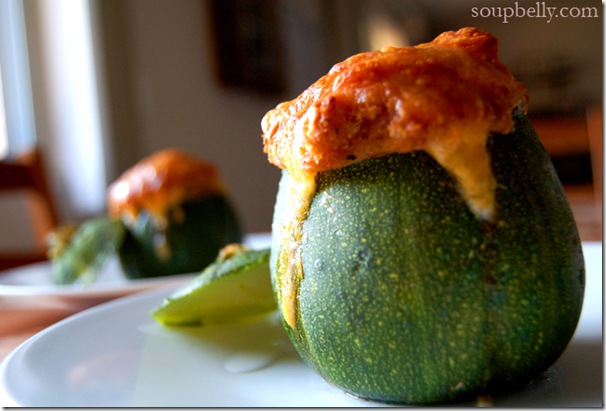 Stuffed Cue Ball Zucchini
2 Cue Ball Zucchini
1 tomato
1/4 onion, chopped
3/4 c shredded cheese
1/2 c Italian bread crumbs
salt & pepper
4 strips bacon chopped
For the rest of this great recipe click here!
And that's all for this week folks!  Have a great 4th of July!
Farmer Stacy 🙂