Archive for September, 2015
Fall is here! And with it comes our Pumpkin Patch! 
This week's storage tip of the week is for freezing beans!
Bring a large pot of water to boiling. …
Fill a large bowl with ice water.
Working in batches, carefully lower the green beans into the boiling water.
Boil small beans for 2 minutes, medium beans for 3 minutes, and large beans for 4 minutes.
www.bhg.com/recipes/how…/freeze-green-beans…
The first recipe is to use up some of those Tomatillos, coming off our garden!!
 .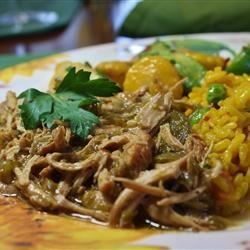 Guisado Verde
2 T vegetable oil
2 lbs boneless pork shoulder
1 large onion
3 cloves garlic
8 roasted tomatillos
1 can diced green chile peppers
2 fresh jalapeno peppers
1/2 c fresh cilantro
1 tsp dried oregano
salt and pepper to taste
1 quart water
1 c Monterey Jack cheese
1/4 c sour cream
.
Italian Beans with Tomatoes
1 lb Italian flat green beans
2T olive oil
3 medium garlic cloves
1 tomato
1/2 tsp salt
1/4 tsp pepper
6 -8 basil leaves
.
Garlic Mashed Potatoes
2 lbs Yukon gold potatoes
4 cloves garlic
Kosher salt
1 1/2 cups heavy cream
1 stick cold butter
 .
And that's all for this week!  For those of you getting our CSA shares, next week is the last week!
Until Next Week!
Farmer Stacy 🙂