Archive for October, 2014
It crazy to think that the last week of CSA's is here!  It's truly a sign of Fall arriving!
Our Growler Fill List for the week is:
Ninkasi Total Domination IPA & Oktoberfest
Widmer Okto
Worthy IPA
Hop Valley Vanilla Infused Porter
Portland Cider Company Kinda Dry Cider
This week's Storage tip for the week is for Freezing Peppers!
How To Roast and Freeze Green Chiles
What You Need
Ingredients
Green chiles
Equipment
Towel for drying
Oven broiler
Baking sheet(s)
Aluminum foil
Tongs
Paper bag, food-safe plastic bag, or heat-safe covered bowl
Freezer bag(s) or shallow, freezer-safe container(s)
Cutting board (optional)
Knife (optional)
Spoon (optional)
Gloves to protect your hands (optional)
This week's recipes are great for the arrival of Fall.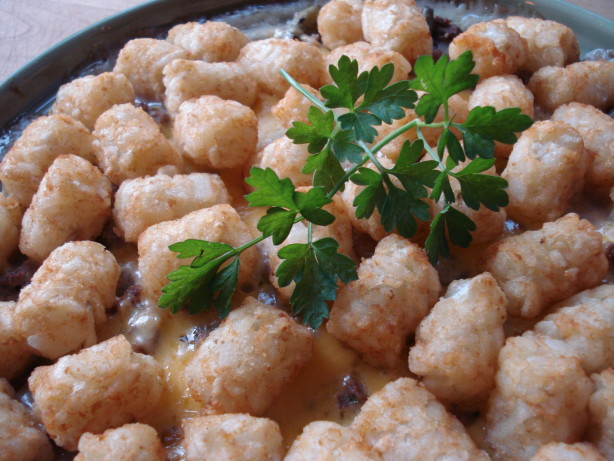 Tater Tot Green Bean Casserole
1 lb ground beef
1 ounce chopped onion
1 can cream of mushroom soup
1lb French style green beans
1/4 cup milk
4 ounces cheddar cheese
1 package frozen tater tots
For the rest of this great old favorite visit: http://www.food.com/recipe/tater-tot-green-bean-casserole-157034
Sweet & Spicy Squash
6lbs Acorn Squash
14 Dates
1/4 tsp. Cinnamon
1/4 tsp. Nutmeg
3/4 tsp. Onion Powder
1 tsp. Chipotle Powder
1.5 tsp. Fenugreek
1.5 tsp. Sea Salt
2.5 T. Coconut Oil
For the rest of this recipe and many great new ones, visit this blog of one of our CSA members! http://jensgonepaleo.blogspot.com/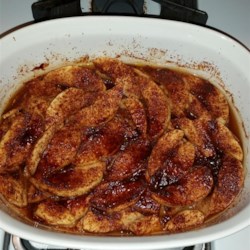 Cinnamon Baked Apples
1 teaspoon butter
2 tablespoons brown sugar
3 teaspoons vanilla sugar
3 teaspoons ground cinnamon
1 teaspoon ground nutmeg
6 large apples
3 1/2 tablespoons water
For the rest of this recipe visit: http://allrecipes.com/recipe/delicious-cinnamon-baked-apples
And that's ALL FOLKS!
Farmer Stacy 🙂